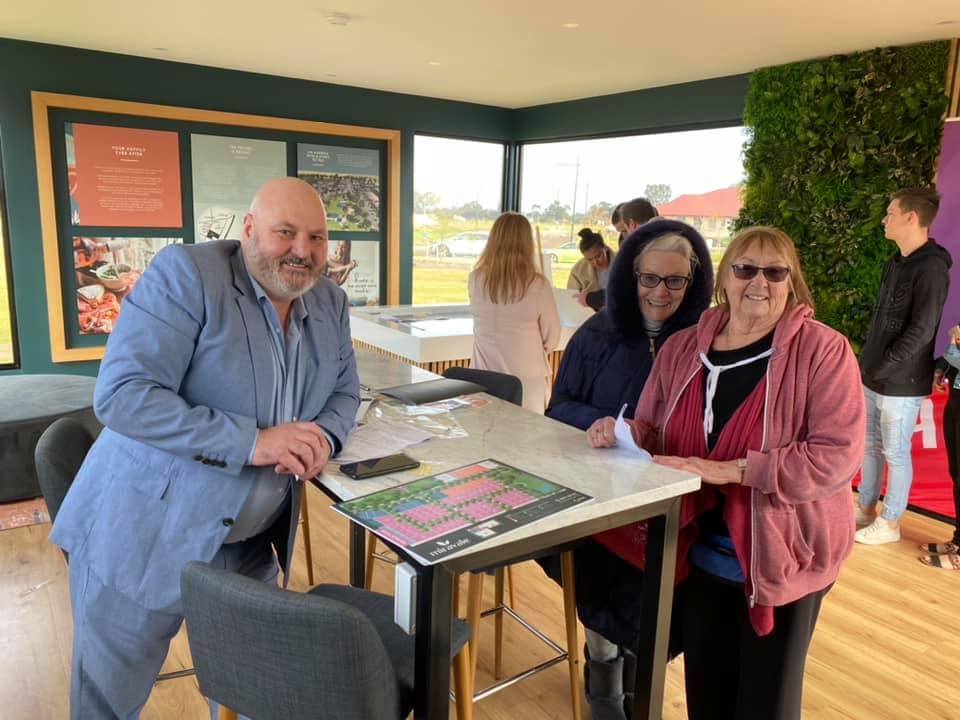 Release 4 – 85% sold on the day!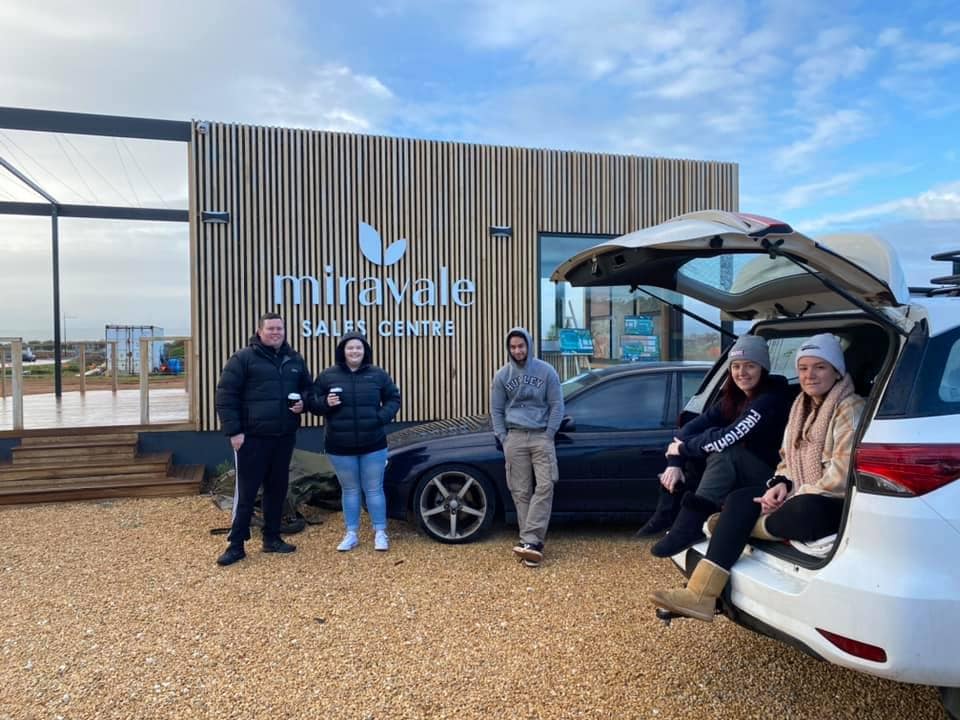 Thanks to everybody who braved the cold and made out fast tracked 'Release 4' such a huge success! A long time waiting for some buyers who strated to queue out three nights night beforehand to make sure they secure the block of their dreams at Miravale – Angle Vale. Joined by some extra groups the night beforehand, our future Miravale neighbors got to share a unique experience camping out.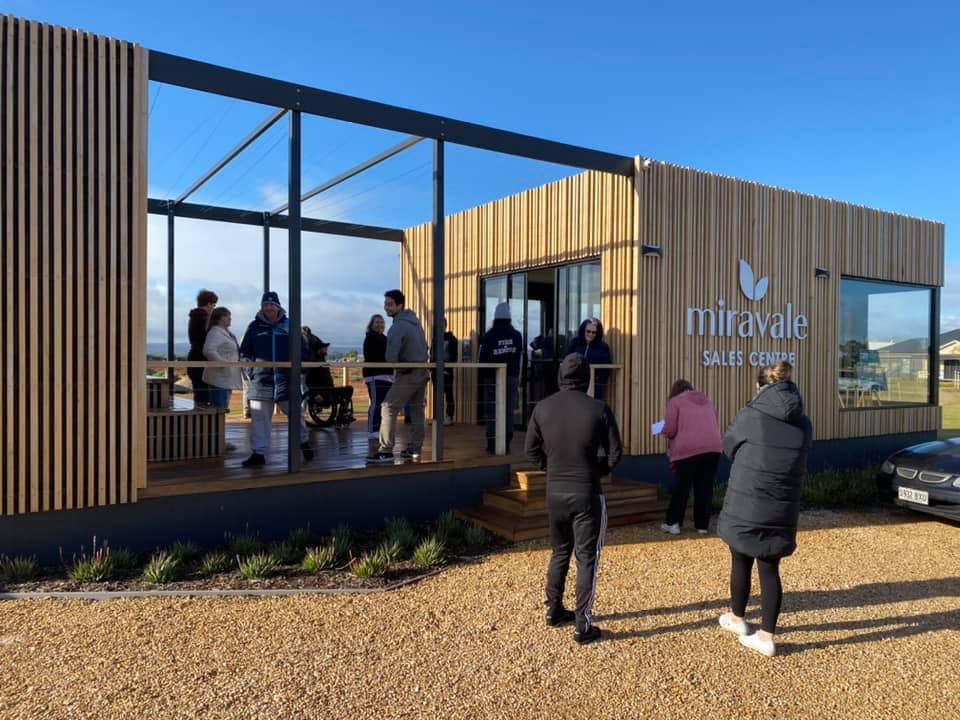 A special thanks to Sneaky's Restaraunt and Bean There Drank That Coffee for providing some much needed food and warm drinks for the many buyers who came on the day and those braving the cold overnight. Lots of laughs and a few happy dances were had, and lots of new neighbours camped out next to each other waiting to buy land in Angle Vale.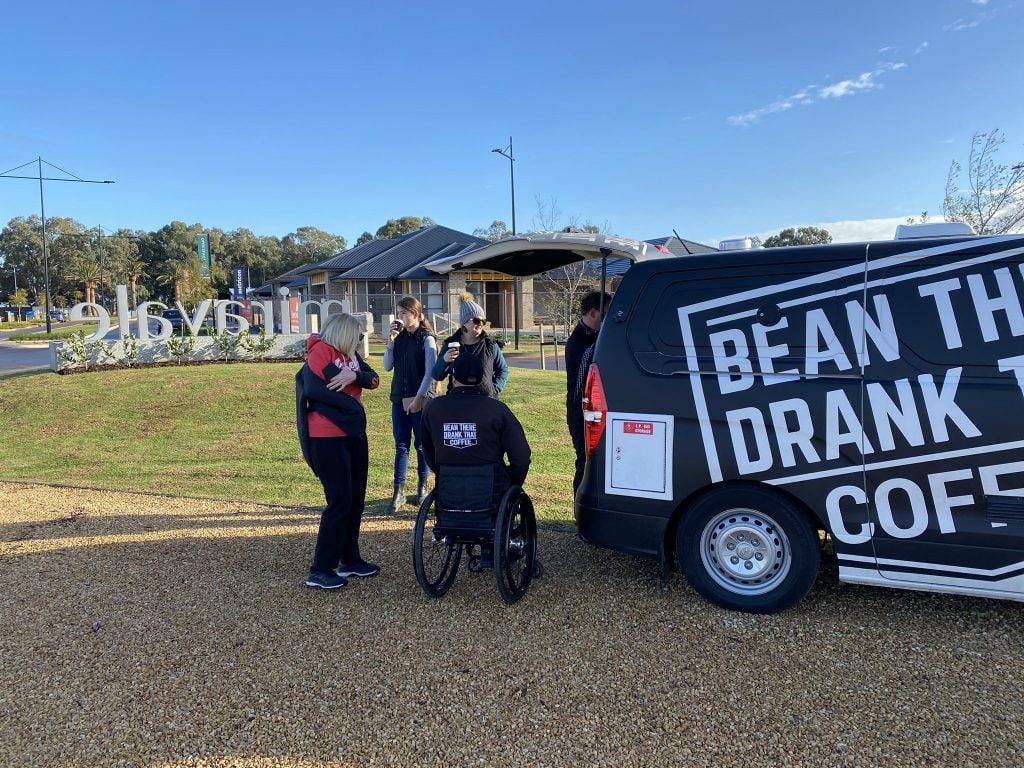 With the current HomeBuilder grant driving a huge amount of demand – lots are selling out fast. We are fast tracking our next HomeBuilder eligible release so stay tuned for more information soon!


Browse our currently available land here or call out friendly Land Consultant on 0452 128 952.