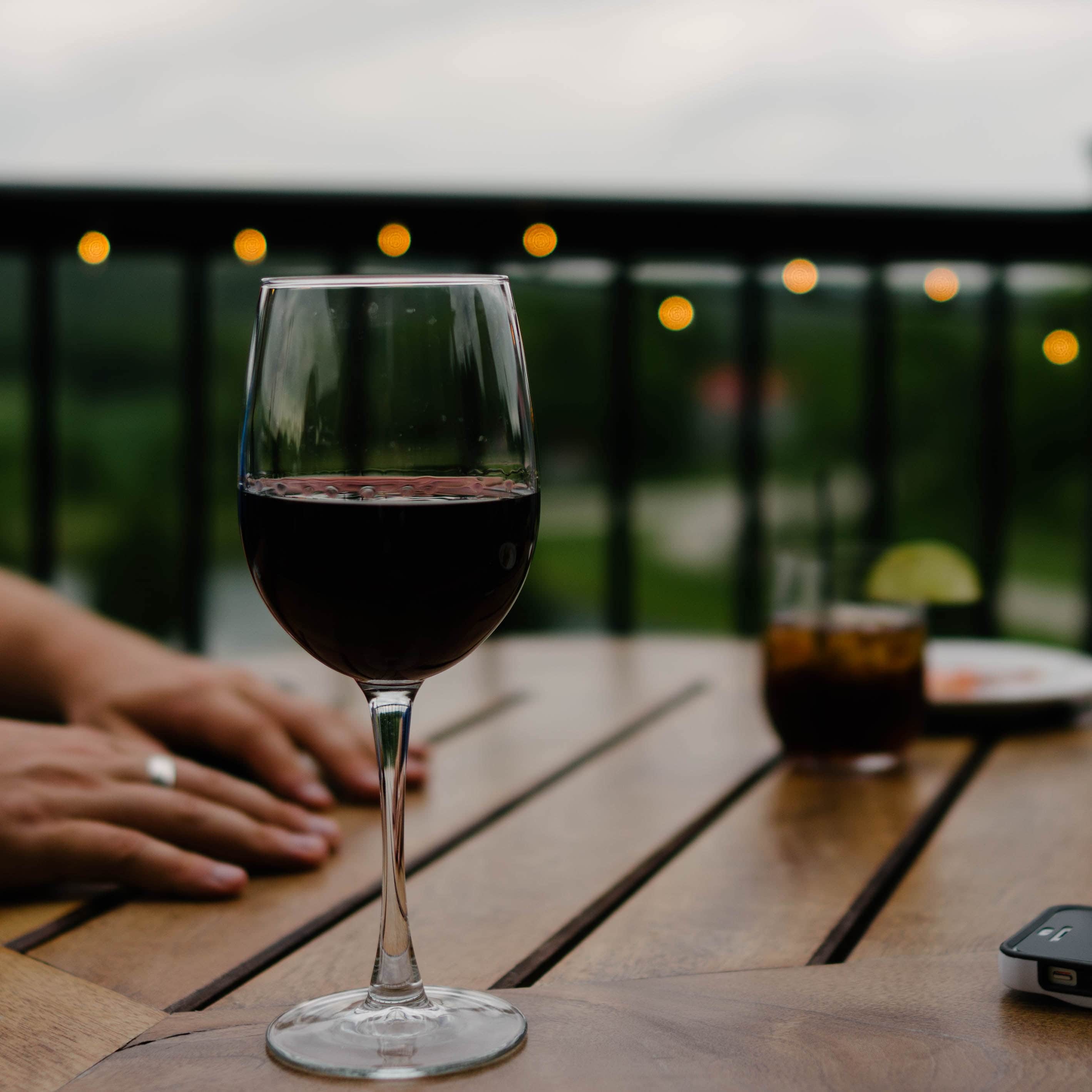 New Precinct – The Vines
We are thrilled to announce that we will be releasing 24 HomeBuilder eligible allotments at our new premium precinct The Vines at Miravale this weekend.

We're excited that you'd like to make Miravale home, and we look forward to seeing you at the Miravale Sales & Information Centre this Saturday, the 18th of July 2020 at 10:00am for the release.

Due to extremely high demand, please note that all 'Unconditional Offers' will be given priority on the day.

For more information or to inform us of your perfect allotment before release, please call 0452 128 952.