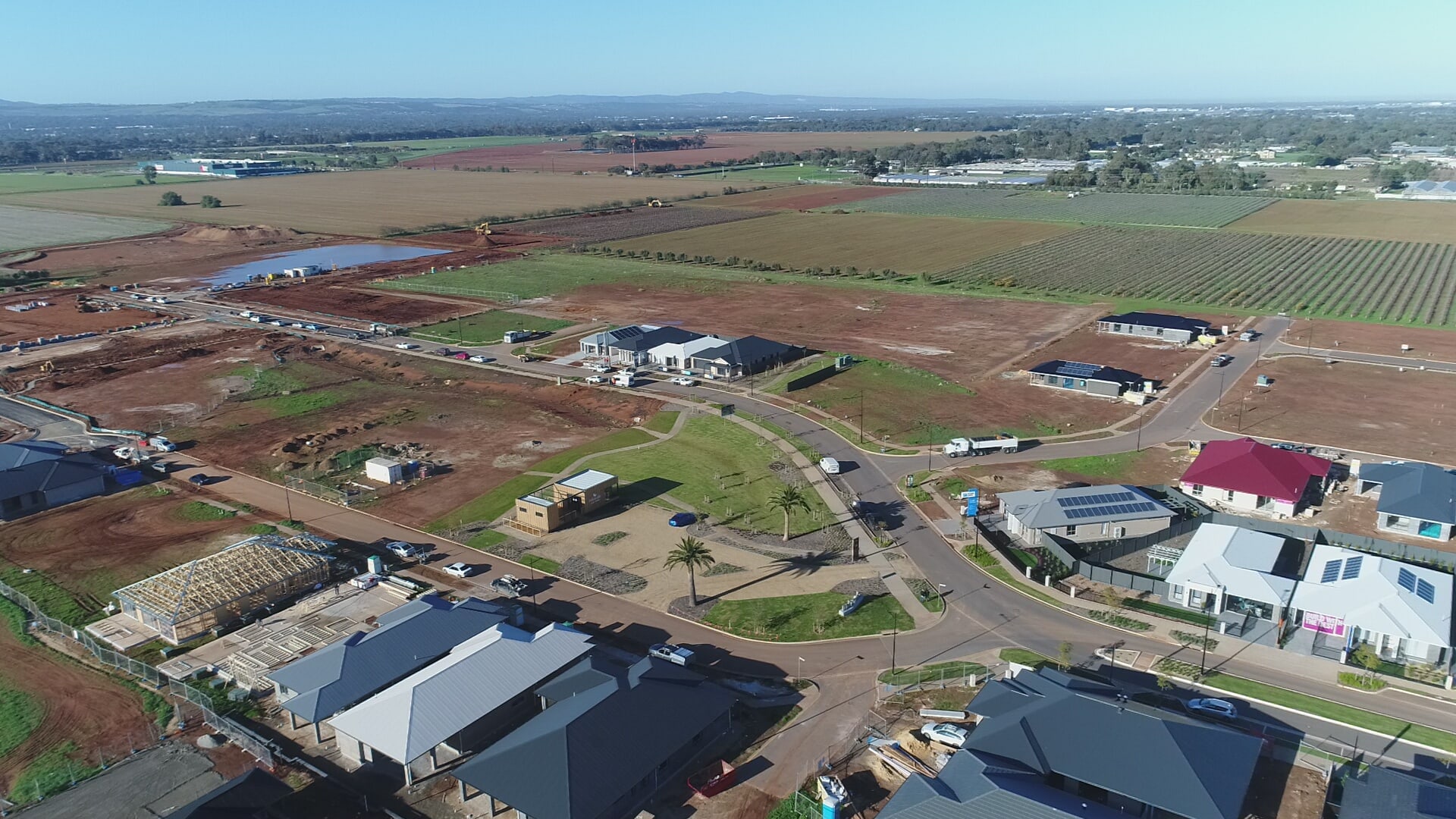 Largest Release Yet!
Due to extremely high demand, we are releasing all 34 lots in Stage 4 at once!
We look forward to seeing you at the Miravale Sales & Information Centre this Saturday, the 20th of June 2020 at 10:00am for the release.

Due to extremely high demand, please note that all 'Unconditional Offers' will be given priority on the day. Some purchasers have already indicated they will be queuing up the night before, pizza will be provided to those braving the cold and free coffee will be available for those waiting in the morning.

For more information or to inform us of your perfect allotment before release, please call 0452 128 952.
HomeBuilder Eligible
Located at the heart of Angle Vale, this exclusive land release will allow you to secure an address close to Miravale's major reserve, playspaces and the Where We Grow Early Learning Centre. With our stages selling out fast, be early to secure your dream home and be eligible for the $25,000 HomeBuilder grant.