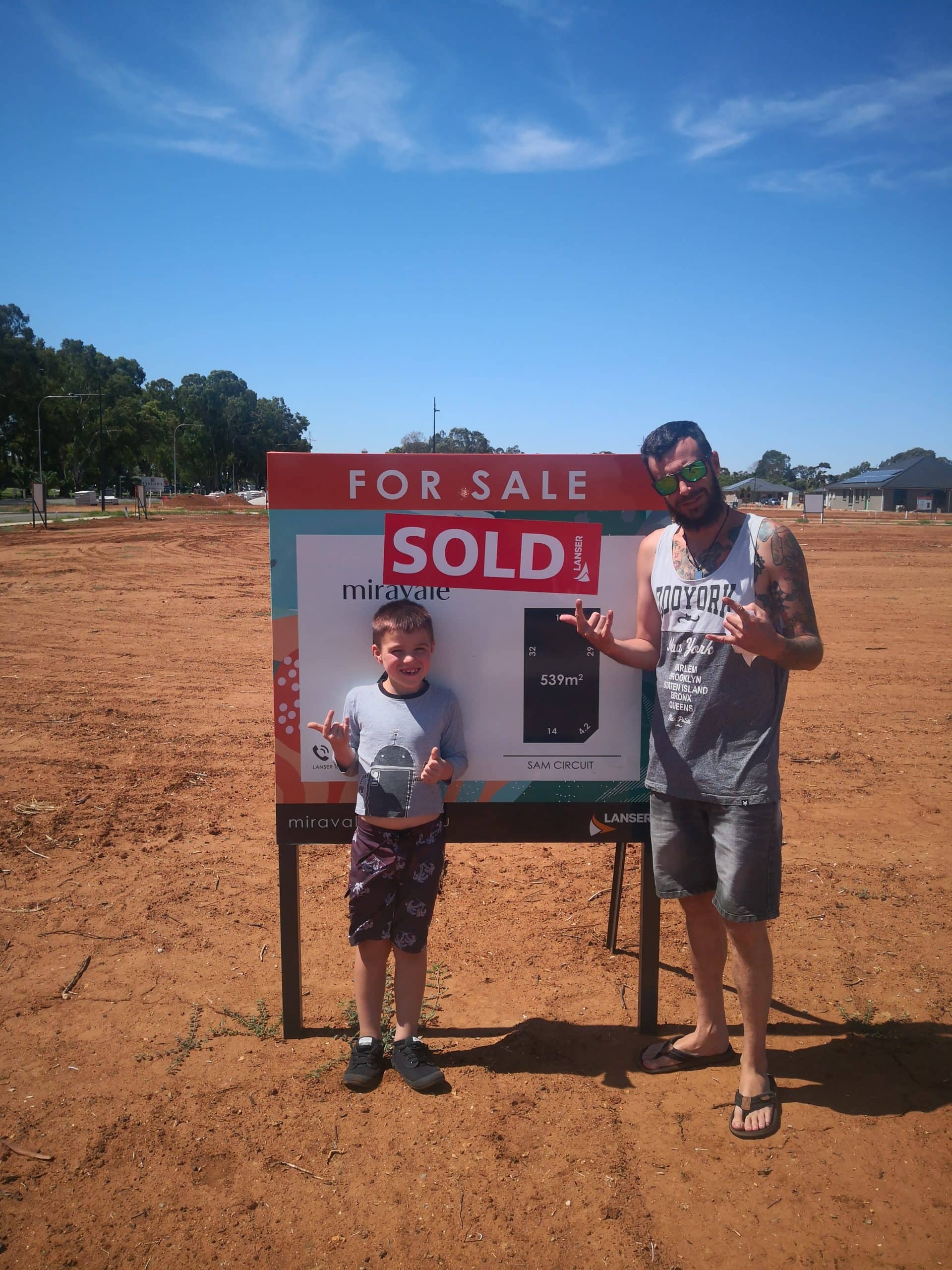 Welcome to Miravale
Welcome to Miravale Kara and family! We sat down to discuss why Kara chose to make Miravale home, and what her favourite things about Angle Vale are…
Lanser: Welcome to Miravale! What made you choose Miravale as the place to build your brand new home?
Kara: The design plan. The growth of the community and the effect it will have on future house prices, it's all very appealing.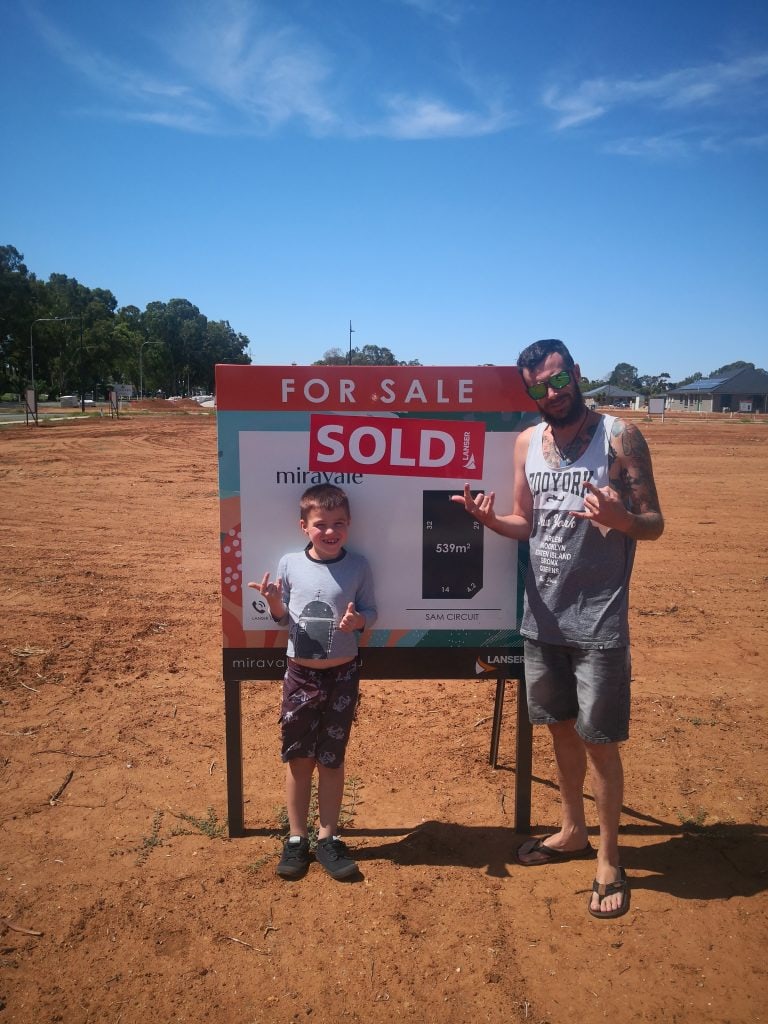 L: What are you looking forward to most about life at Miravale?
K: The community lifestyle. We are a young family hoping to connect with other young families as we have a child with special needs and he struggles to make friends.
L: What made you decide to build your own home?
K: We looked at both options and felt we really didn't like any of the pre existing houses and they needed a lot of work. We also felt it was easier to get into the market with building because of the grant.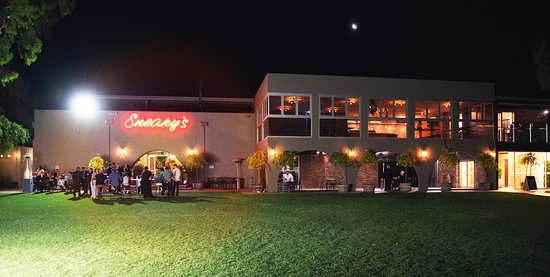 L: What tips do you have for others looking to build a home?
K: This is our first build! It can be very confusing, but I think all the nitty gritty stuff is forgotten. My tip is to have extra cash spare for utilities and council rates etc once your block is titled to you. 
L: What do you love most about Angle Vale?
K: I've always liked Angle Vale. It's quiet. I like Sneaky's and we have checked out the local pub. Hubby is happy with the local and even better he gets to go to Bunnings and get a snag haha (once Covid is over). We did look at other estates in Angle Vale but Miravale appealed to us the most.