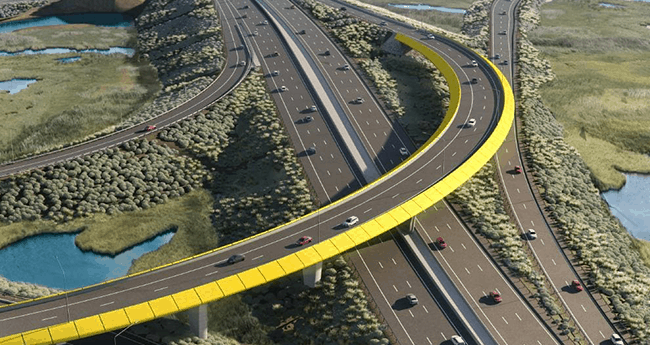 Northern Connector Now Open!
Exciting news! The long-awaited Northern Connector is due to open this Saturday the 7th of March. This opening will facilitate faster, easier travel from Miravale – meaning you have more time for the important things.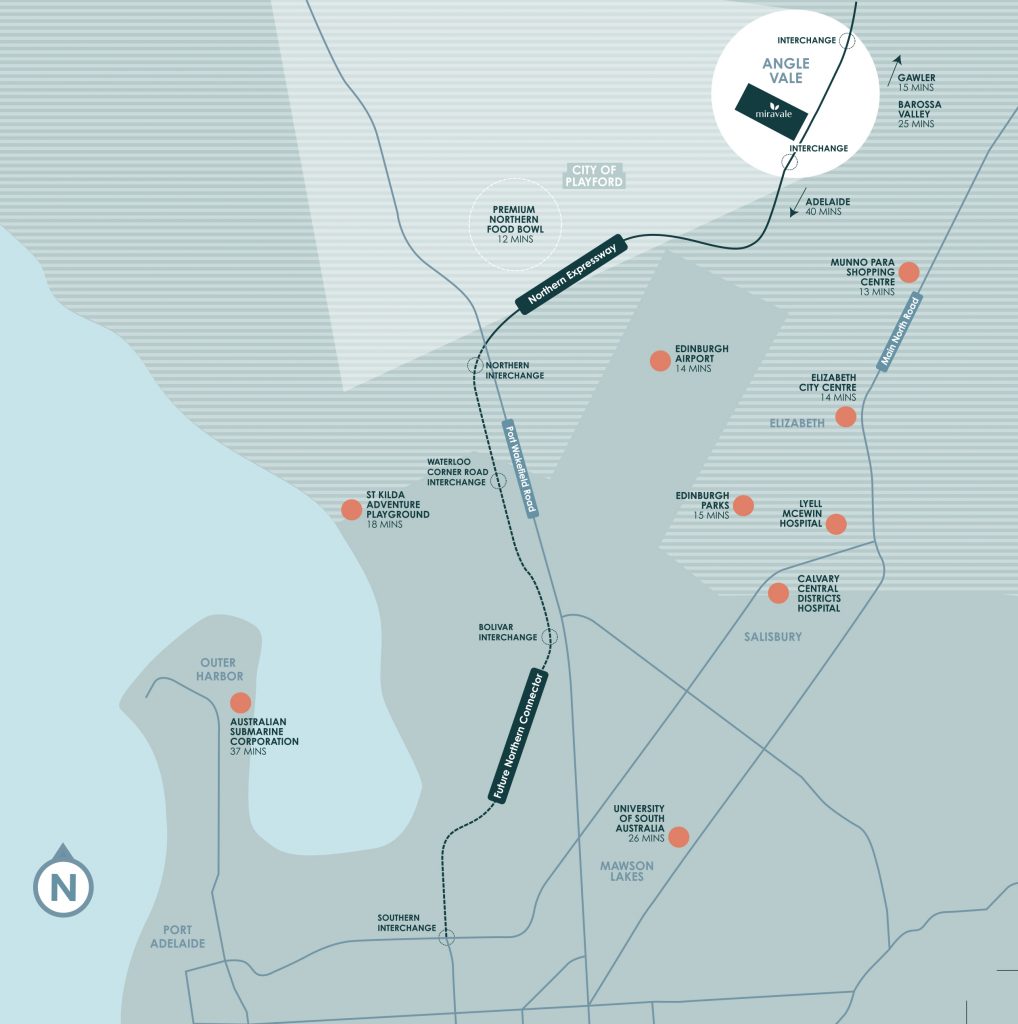 Here are some fast facts you need to know:
Opening this Saturday morning with a temporarily reduced speed of 80km/h
15.5km of motorway for vehicles to travel at a speed of up to 110km/hr with 3 lanes in both directions.
Creates a continuous 43km Northern Corridor connecting the South Road Superway and the Northern Expressway.
Access to Miravale via the Northern Interchange will make commuting to and from Angle Vale faster than ever before.
Your story begins here…
Miravale offers homebuyers an exciting new address at the heart of Angle Vale. Surrounded by parks and play spaces, Miravale is located across the road from Sneaky's wine bar and within walking distance to the local school and shops.
View Land Availability