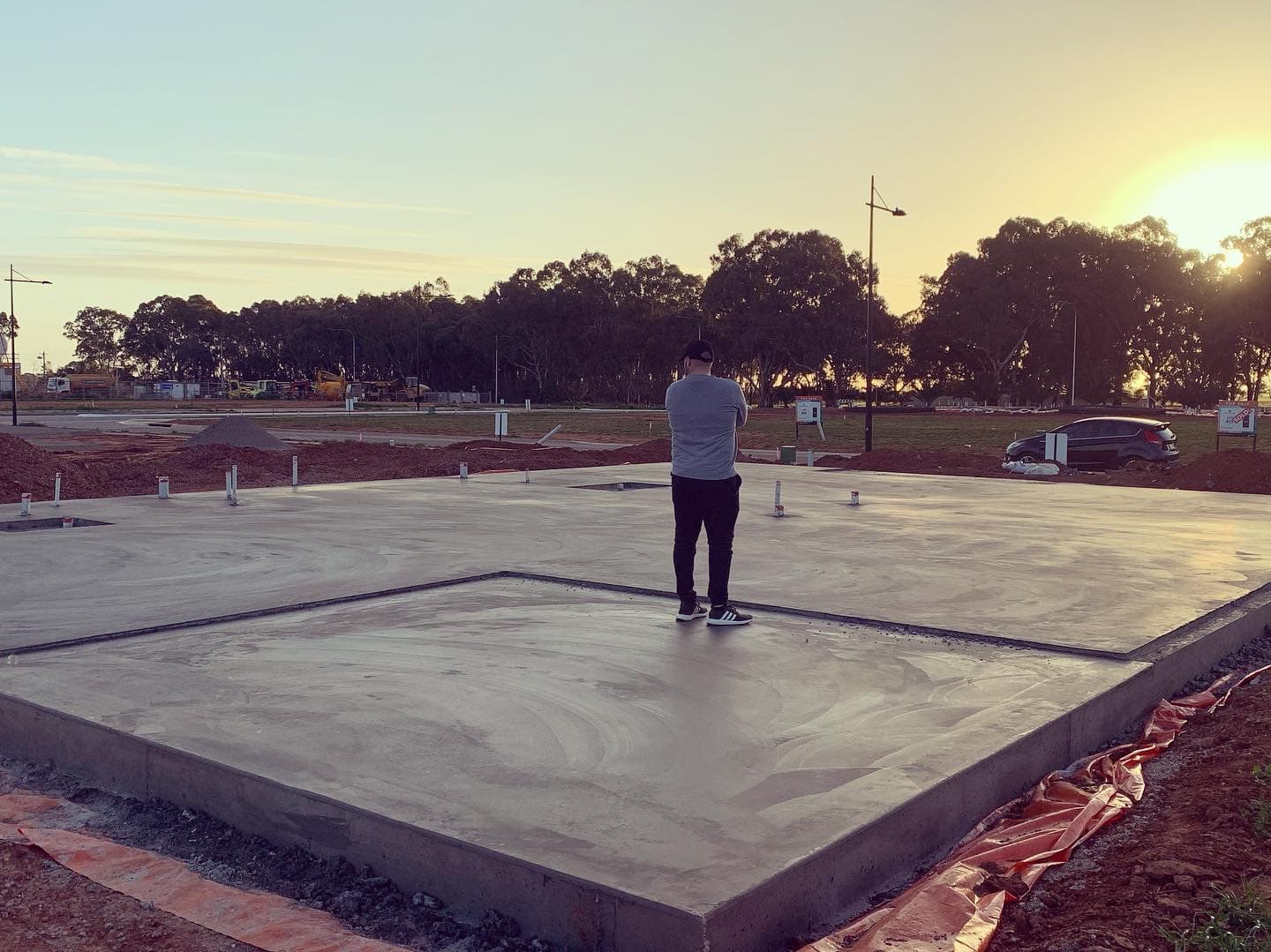 Welcome to Miravale
We sat down with Ann-Marie to chat about her and her husband Paul's new home at Miravale, and why they chose to call Angle Vale home…
Lanser: Congratulations on your new home! What made you choose Miravale as the place to build?
Anne-Marie: We chose Miravale for it's location and close proximity to the shops, great schools in the area and it is close to all families. We also knew that being a Lanser development the estate would look really nice and have great facilities likes parks and playgrounds once completed.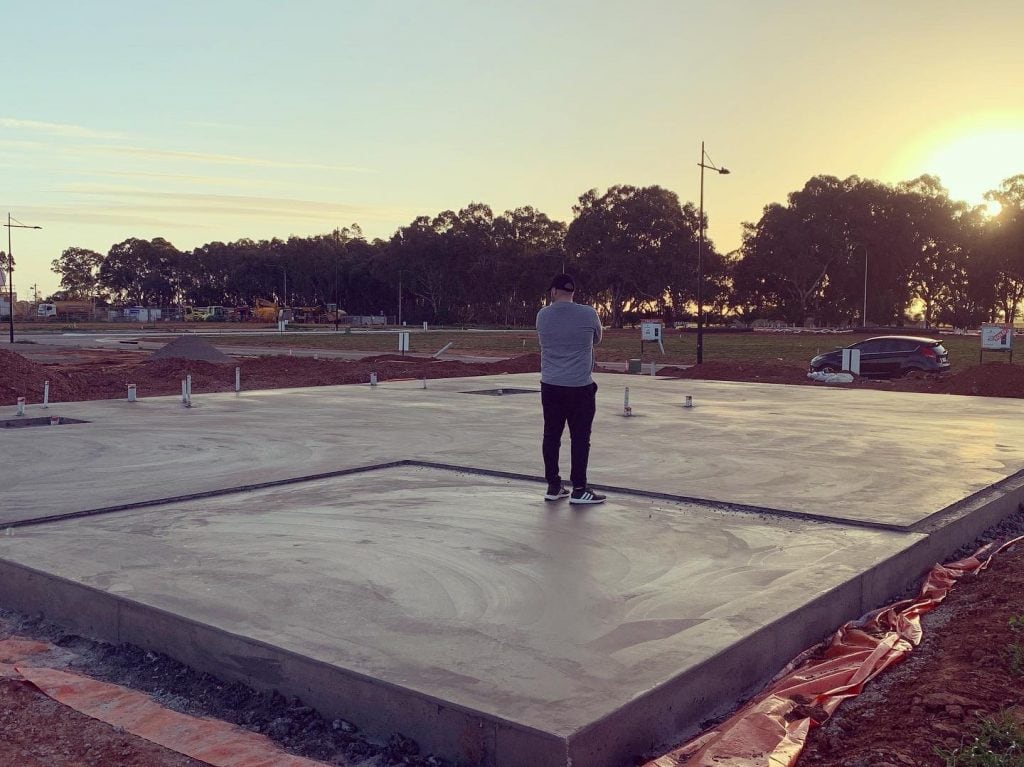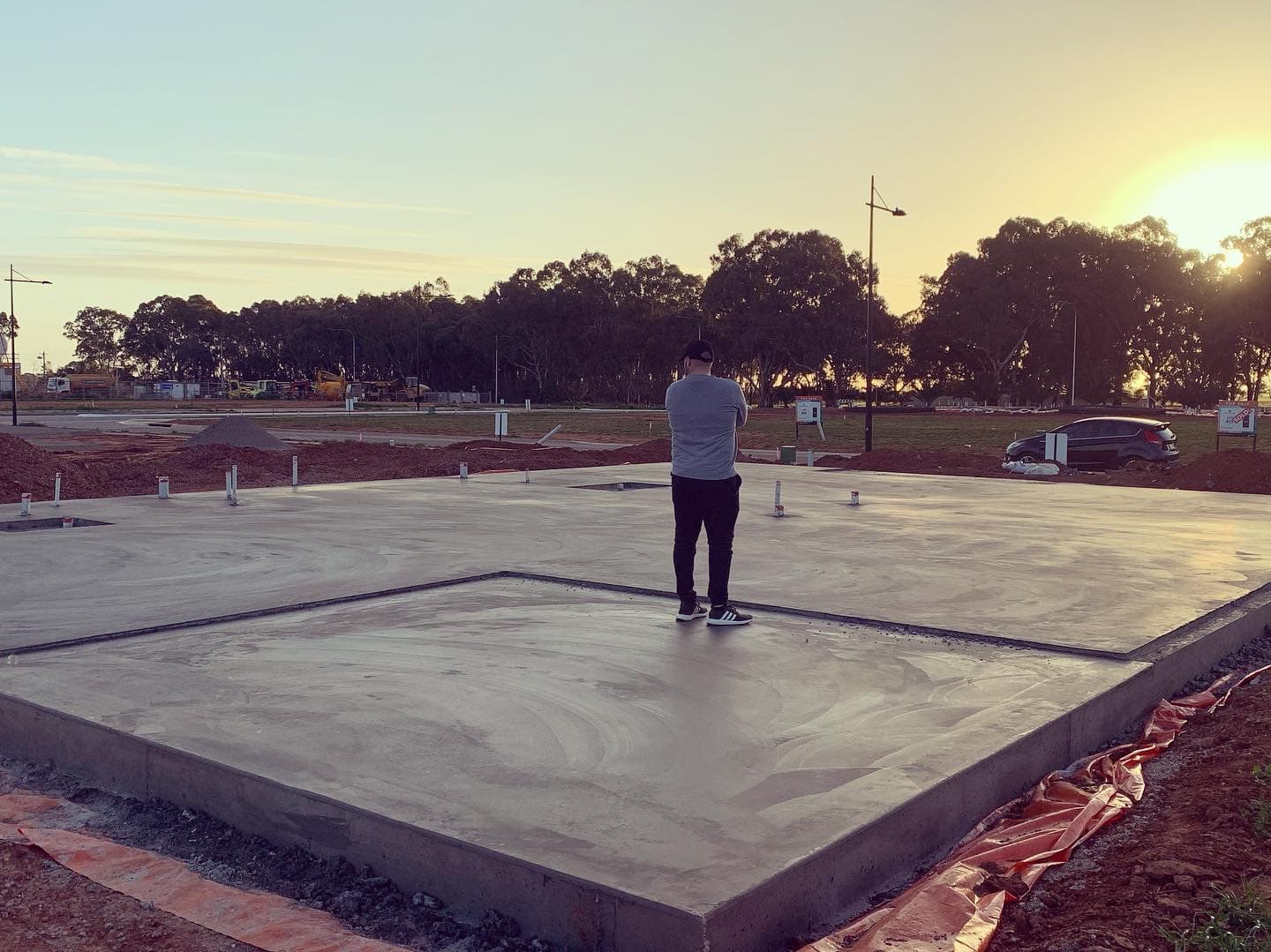 L: Were you living in Angle Vale prior to this build? If not where have you moved from?
AM: I had already lived in Angle Vale for 17 years prior to building this home and my husband was close by in Andrews Farm prior to getting married. We knew that we wanted to build here as it's a great town and is only getting bigger and better by the years.
L: How did you find the sales process for land at Miravale?
AM: The sales process was easy for us, we were in the first stage so we weren't able to see our block prior to purchasing it however the sales consultants Odell & Luke were happy to answer any questions we had in relation to the block we purchased.
L: How did you find the building process?
AM: We were very lucky to have a great building process. We signed up for our build in January 2019 and had hand over the week of Christmas 2019, it was a great Christmas present that's for sure. We chose to build through Hickinbotham Homes, when we first walked into the display home our home is based on we knew it was what we wanted to build straight away, with a few changes to make it our own of course and they even worked with us to make it fit on our size block.
L: Is this the first time you've built a new home? Do you have any tips for other people considering building a home?
AM: Yes this was our first time building. As first timers, it is definitely important to look around at different designs to find what best suits your needs and think of how long you will be in your new home and plan ahead. We would also recommend that finding the time to prepare yourself for your selections with your builder and drive around to find what you want and like ahead of time, this really helped us with our selections.
L: What design feature do you love most about your new home?
AM: We love our open plan living and kitchen area, it will give us the flexibility to move furniture around and host family functions as we come from big families. Although I think my husband would have to say his theatre room would be his favourite part of this house for sure!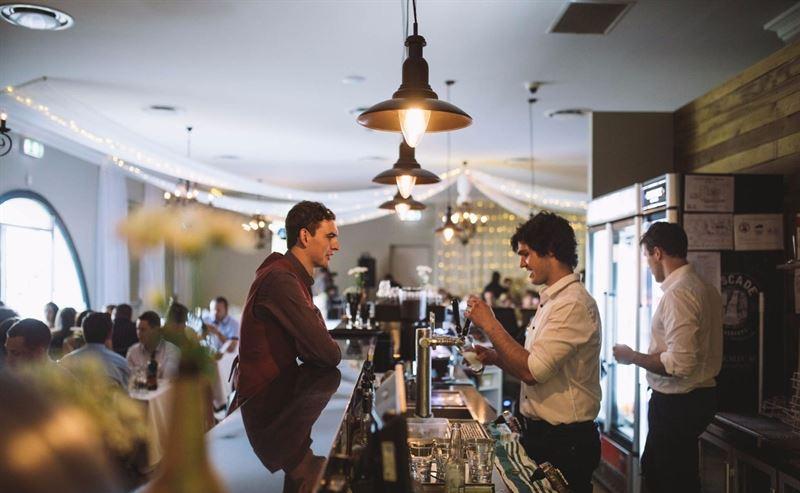 L: What are your favourite spots in Angle Vale to visit?
AM: I think this will most likely be a common answer, however Sneaky's Restaurant for sure. It has amazing food and live music.
L: Do you work close to home, if not how long does your commute take?
AM: We both work under 30 minutes away from work, which with the Northern Express Way and new Northern Connector it makes it so much easier to commute.
L: What are you looking forward to most about living at Miravale when it is completed?
AM: We are looking forward to parks and walking trails when completed in the coming years. Also that we think it is going to be a great area to raise a family one day.
To learn more about making Miravale home, call Luke on 0452 128 952.