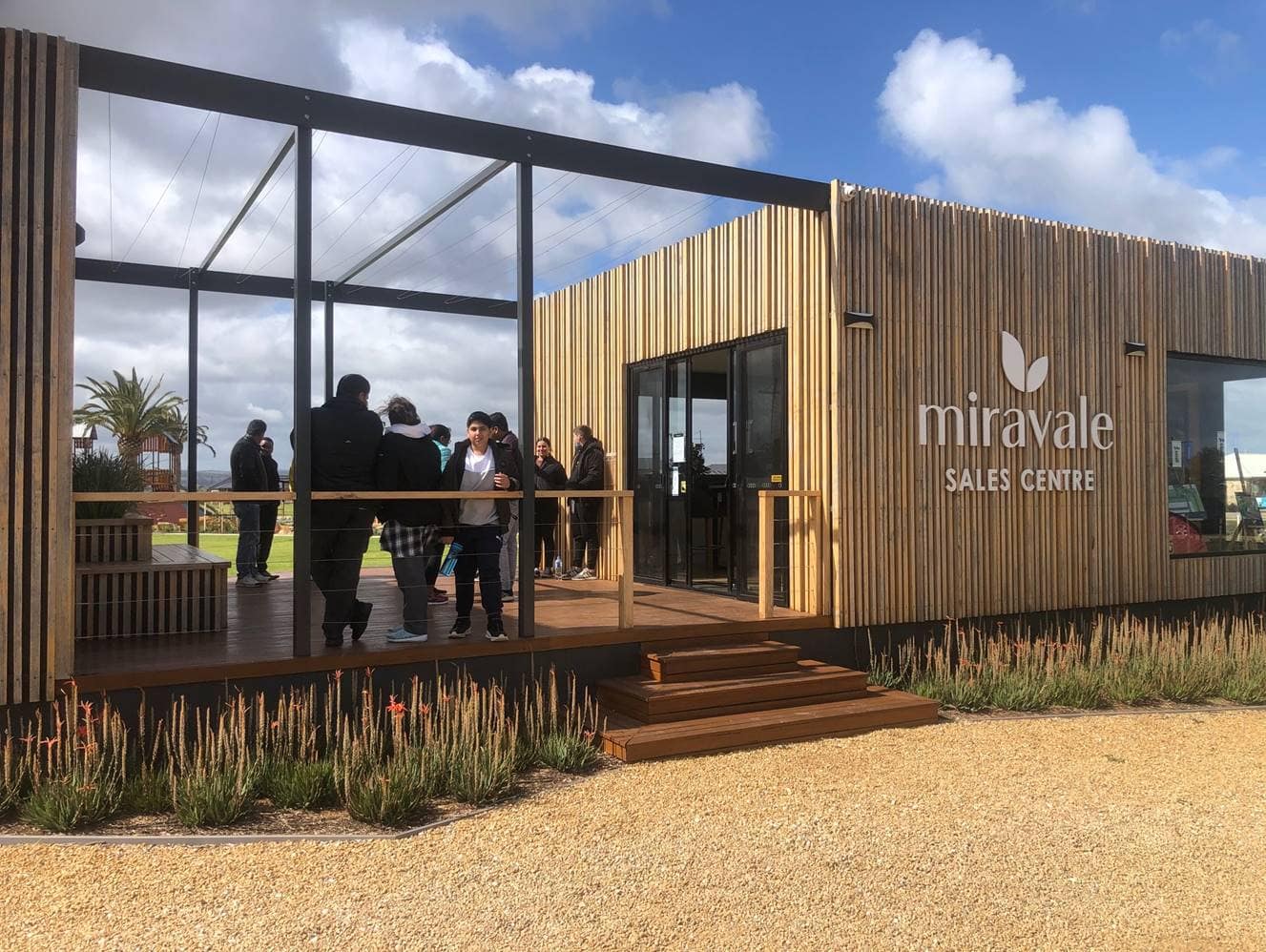 The Parklands Launch – Sold Out
Congratulations to everyone who secured their address in our new precinct, The Parklands at Miravale. Our land purchasers were waiting on site from 7am on Saturday – and our land release was sold out on the spot.
In these unprecedented times it was a delight to see all of our clients having fun in line –  meeting their neighbours, discussing future street parties and how they all will tell their future grandkids of the day they camped out to get their allotment!
We will be releasing more allotments in The Parklands soon – to find out more please call Luke on 0452 128 952