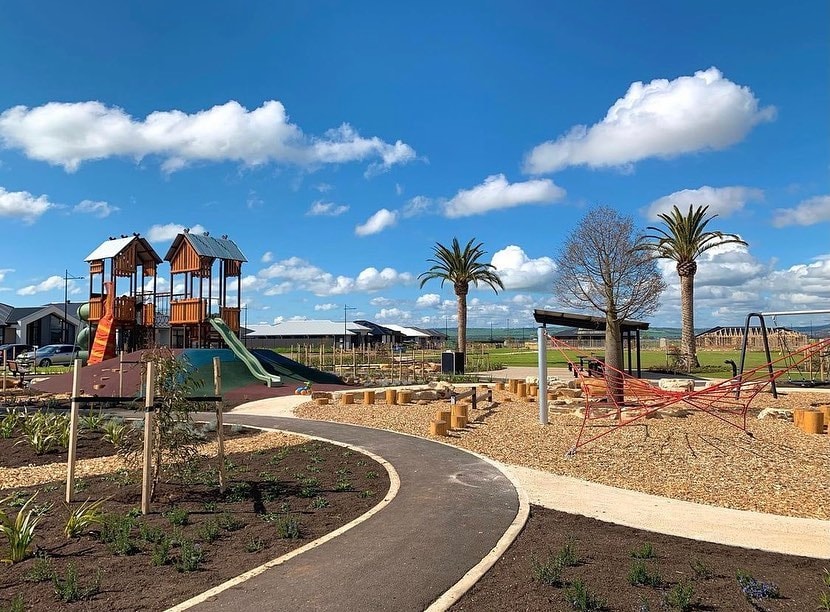 Central Park & Playspace – Watch it Take Shape!
At Miravale, our highlight of 2021 has been seeing so many people enjoying our new Central Park and Playspace!
With everything from a basketball half-key, fitness trails, a skateable landscape, playground and outdoor fitness equipment, Miravale's beautifully landscaped Central Park allows residents to exercise in the great outdoors.
Having green spaces close to home has become even more important in the last couple of years, and we are thrilled that this park and play space has become a destination for Miravale residents alongside the community at large…
Enjoy this sneak peek from behind the scenes!