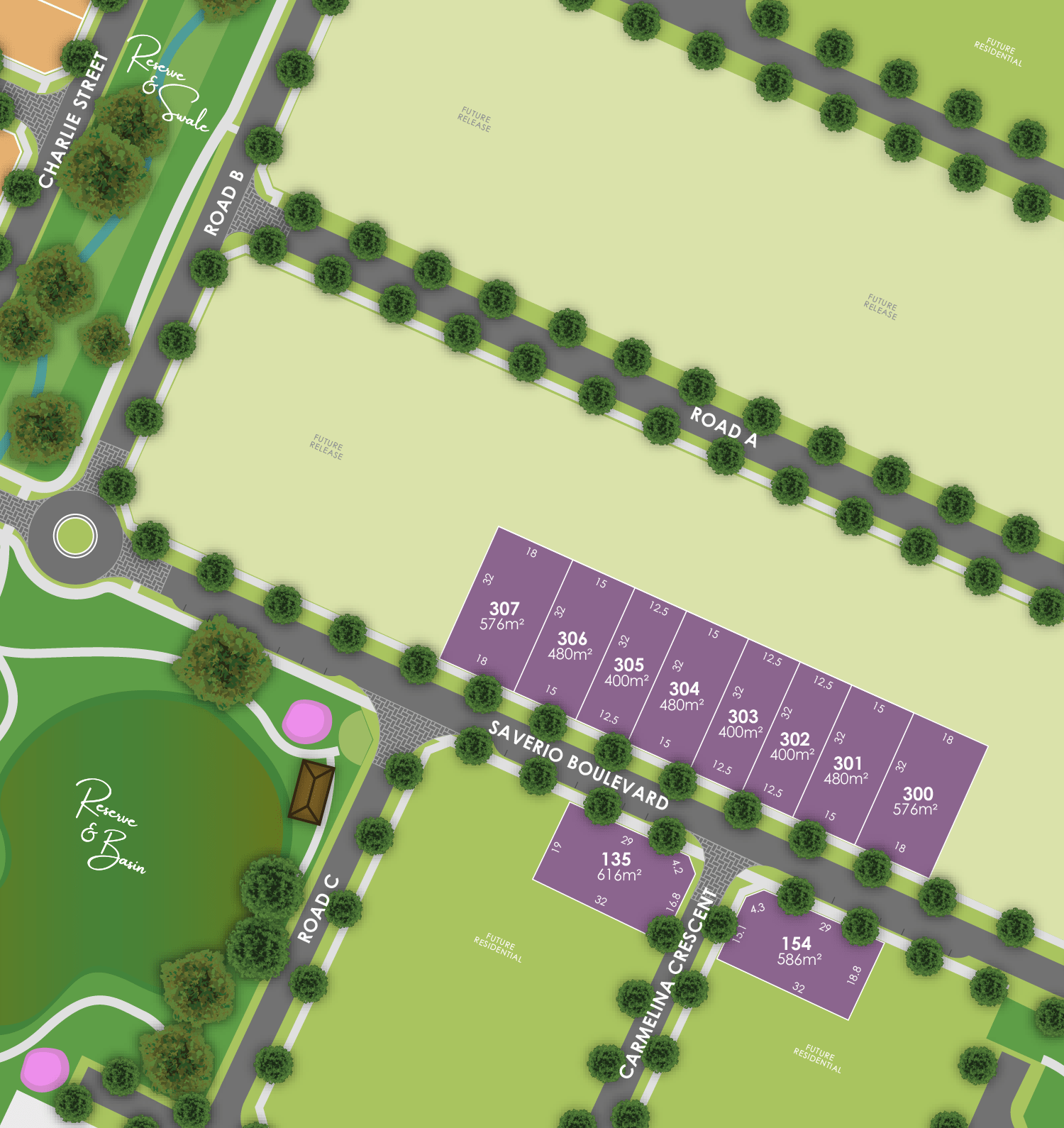 The Parklands – a new precinct at Miravale!
We are excited to announce the launch of a brand new precinct – The Parklands – at Miravale!
The Parklands Release 1A offers 10 new allotments ranging from 400m² – 616m² in size.
Located in the heart of Miravale, The Parklands is a premium Angle Vale address close to our Central Park and play space, surrounded by Jacaranda lined streets and fitness trails. To find out more – please call Luke on 0452 128 952.