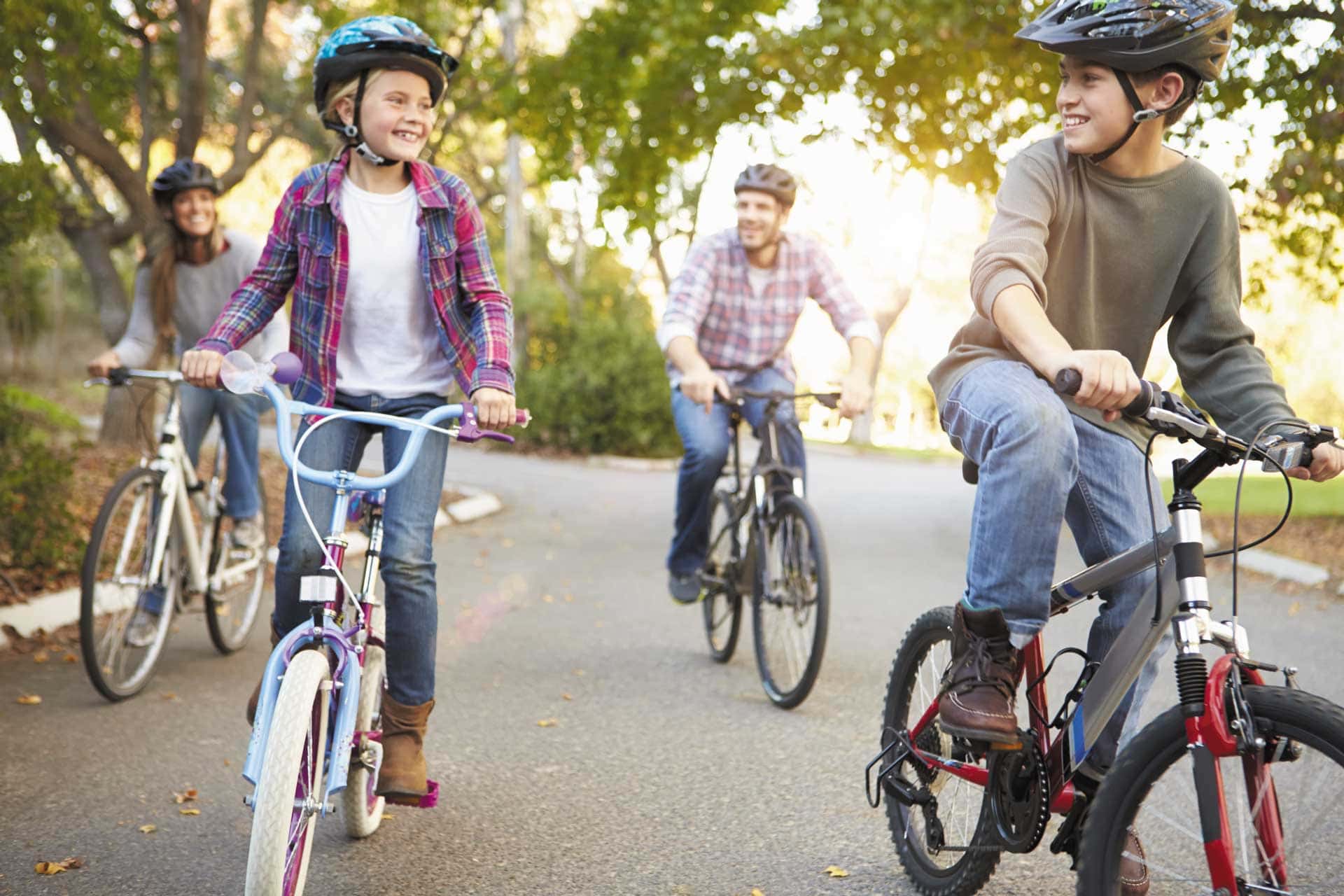 Living In Angle Vale
We chose the welcoming township of Angle Vale as the idyllic location for a brand new place to call home. With views that stretch to the hills in the East and green open spaces at every turn, you're a short stroll away from every modern convenience at Angle Vale. Now becoming more connected than ever and with allotment sizes not previously available, savvy home buyers are increasingly making this tight-knit community their new home.
Voted the North's Best Pizza 2019 – Sneaky's Restaurant is renowned locally for its fine food including traditional wood-fired pizza and award winning Vigara Wines. The lucky residents of Miravale will be able to slow down over a glass of wine among the vineyards with friends without ever needing to get in a car.
The City of Playford – is undergoing a massive economic transformation as the government embraces future job creation following the closure of General Motors Holden in 2017. Breathing new life into the region – $400 million has been invested into the area in the past two years bringing new community services, reserves, and high-tech health precincts.
The Northern Adelaide Region is positioned as the gateway to South Australia's food and wine regions, Barossa Valley and major economic investments in renewable energy, mining and defence. The defence sector currently employs 27,000 South Australians and represents $2 billion in local economic activity per annum. South Australia is preparing to increase that number to 37,000 by 2020 increasing the economic contribution to $2.5 billion with significant spending in the Northern Region
The New Northern Connector
The long-awaited $885 million Northern-Connector, the largest Government project to be delivered in the past 65 years is set to open in 2019. This 15.5km Connector is scheduled to be finished work completing the North-South Corridor and connecting the commuter link between the Northern Expressway, South Road Super-way and Port River Expressway.
Miravale is perfectly placed to benefit from the Northern Expressway and Northern Connector, with a faster commute to the heart of Adelaide. Right on the edge of Curtis road, residents will be able to quickly take a safe route to the CBD. With 73% of workers in Playford driving to work, once completed the Northern Connector will drastically reduce commute time and congestion to the CBD. More connected than ever before – Angle vale will be a 40 minute drive to the CBD, 25 minutes to the Barossa and 15 minutes from Gawler.

Trinity College Gawler River
The popularity of Trinity College and it's state of the art facilities has meant they now have 6 campuses. The 20 acre co-educational school facilitating early years through to year 10 Trinity College Gawler River has a strong record of being of the best schools in the region for growing minds. Tennis courts, cricket ovals, soccer pitches, a variety of playgrounds, shade cloths, rotundas, BBQ areas, a working vineyard and farm, interactive whiteboards abound, drama centre, multi-purpose halls, catering rooms, art galleries, College Chapel, libraries, technology centres and computer hubs, AV rooms, change rooms, canteens, Wi-Fi across the sites, indoor cricket facility – Trinity College has it all.
The Angle Vale community has active and passionate sporting bodies that compete statewide. Angle Vale is also lucky to have a fantastic Community Sports Centre facilitating mens & women's tennis, netball, cricket and football for all ages.
To find out more about your perfect space at Miravale Angle Vale enquire today!