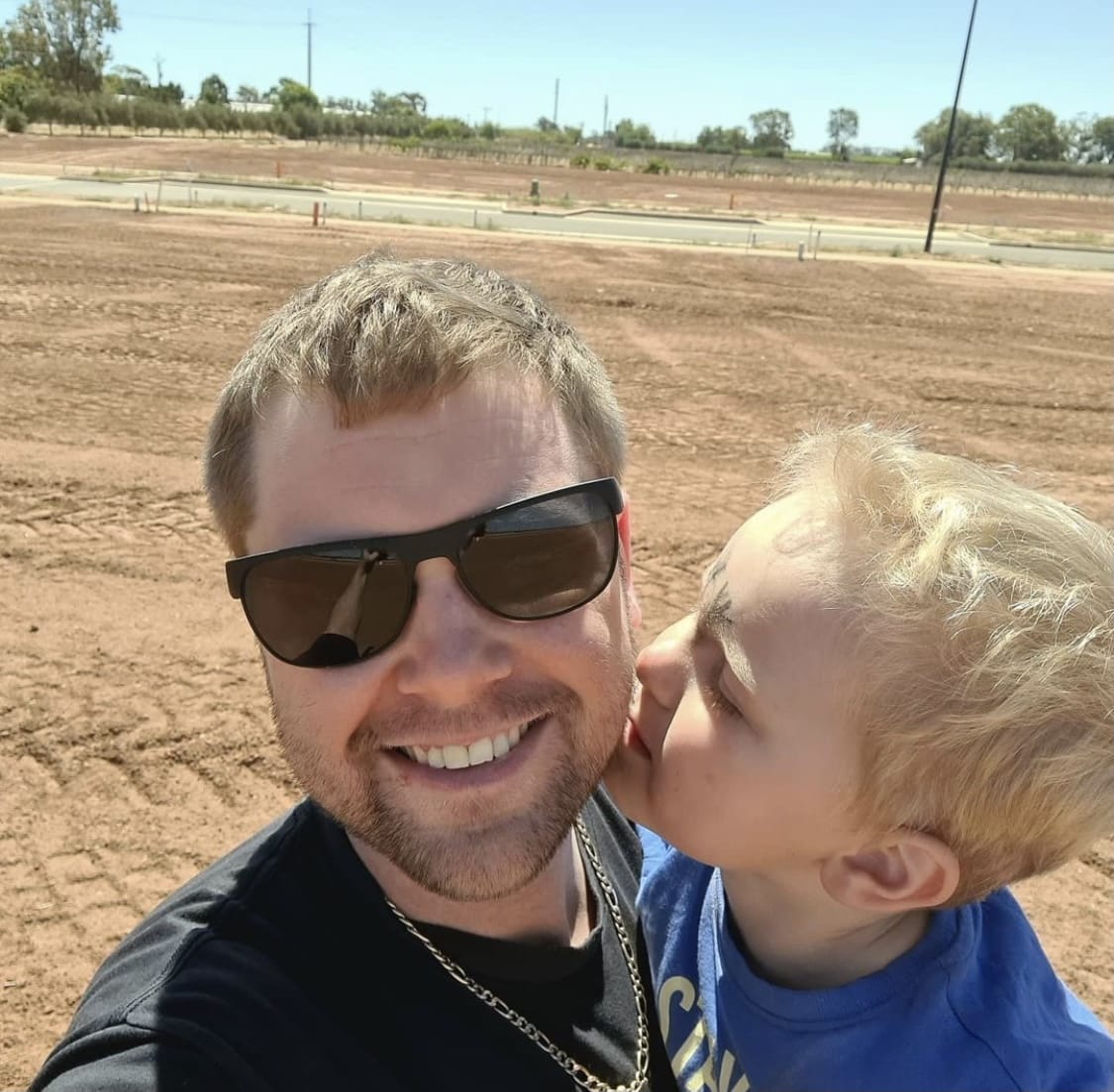 Welcome to Miravale…
Jamie and Jordy are excited to be building their first home at Miravale! We chatted with Jamie about making Miravale home…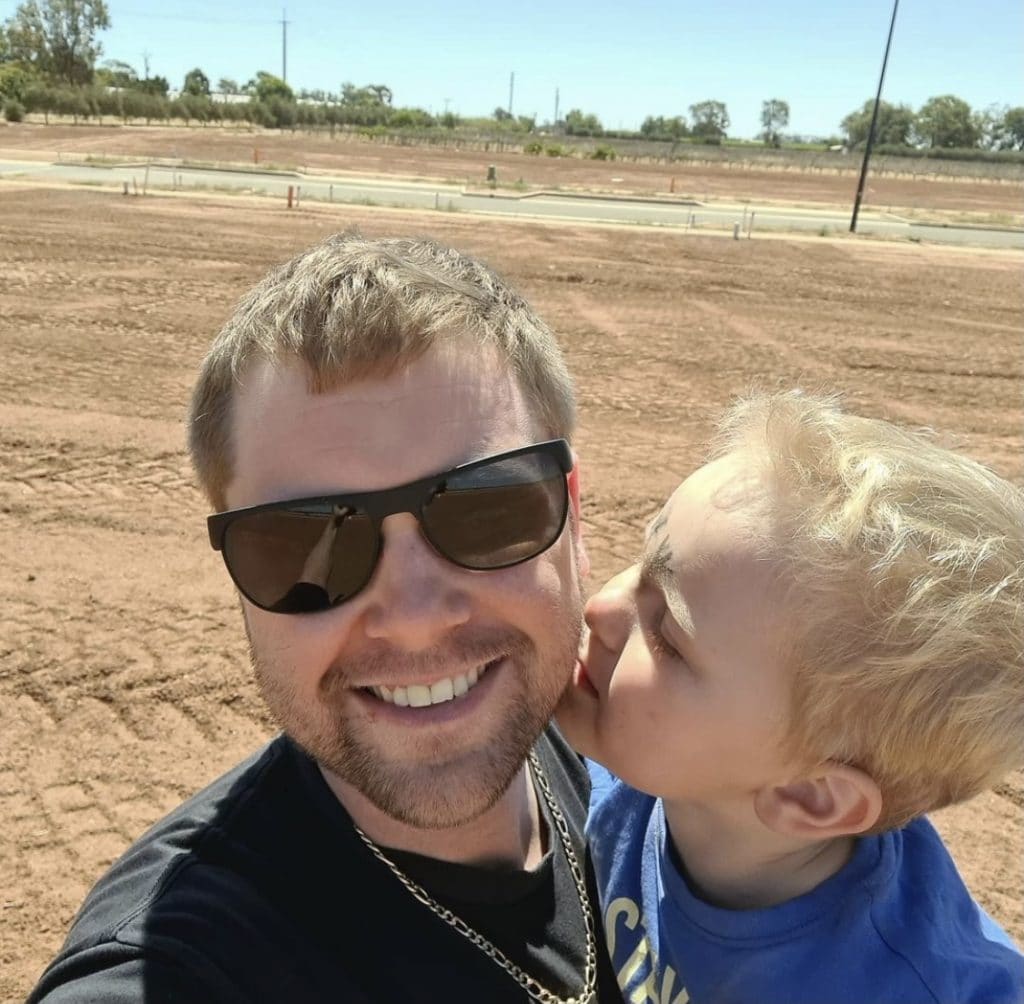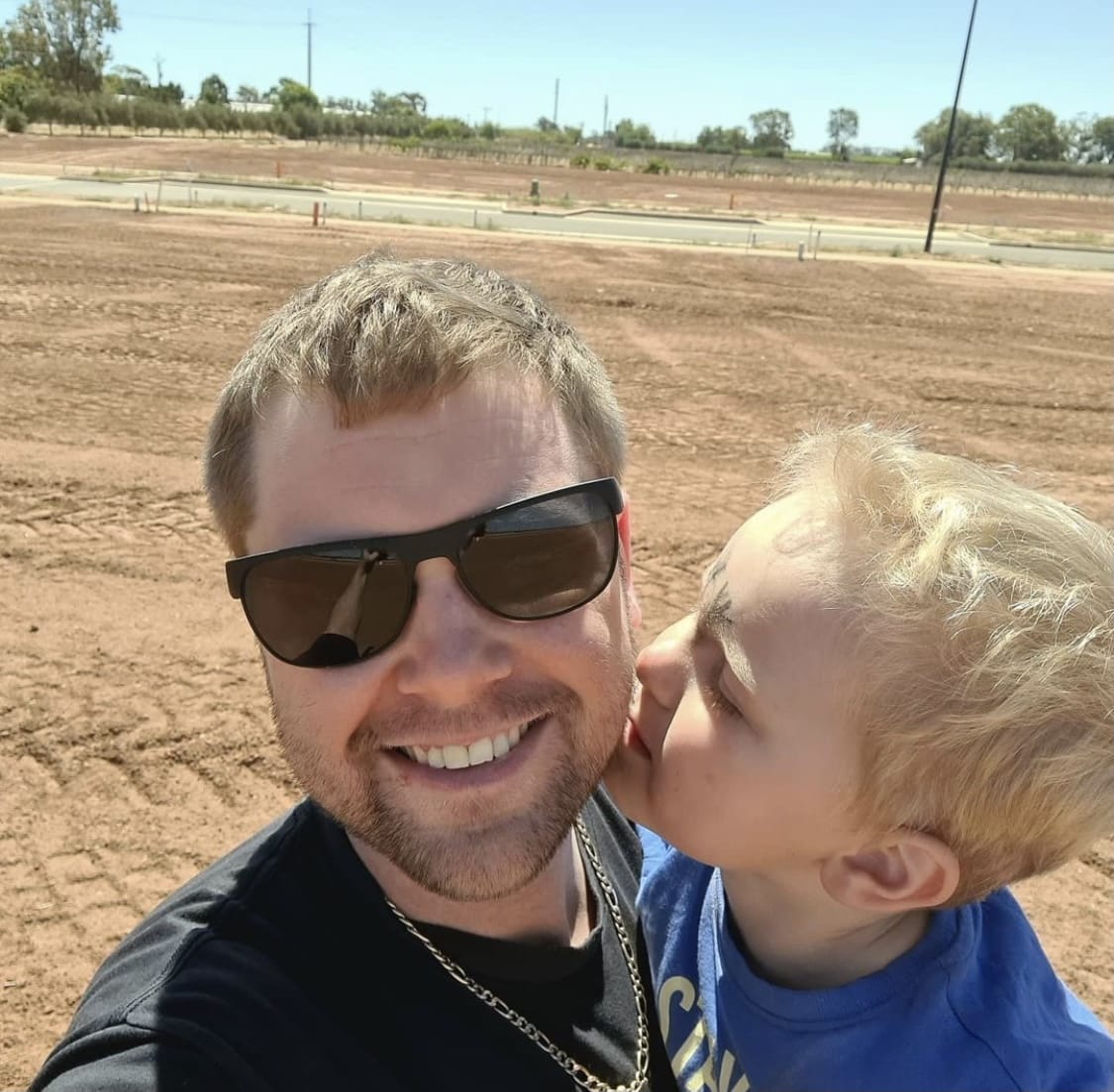 Hey Jamie! Tell us how you decided to make Miravale home…
Miravale was my first choice when I first started looking for an area that would not only suit transit to work but for future living. The development ticks all the boxes for me: shops, schools, parks, gym and general social life.
What are you looking forward to most about your new home?
I think for anyone a new home is exciting in general, I look forward to a new beginning for my son and I. I'm also definitely looking forward to inviting friends and family around having a BBQ in the alfresco area. And also when I get the time to just sit back, relax and watch a movie in my new home theatre room!
How did you find the experience of purchasing land?
The current market definitely is an "experience" to get the land and area you want, demand is high and Miravale looks to be perfect! I couldn't speak higher of Luke from Lanser Realty he is a top bloke. Friendly down to earth and very professional – he was very helpful. I was very new to all this so he guided me, assisted me in what the process was and what to expect.
Is your son Jordy excited about this new adventure?
My son is excited he calls it "your dirt house" because its yet to be built and when we went out to the block he played in "his dirt" . I will be sending him to the new Angle Vale superschool nearby.
Are you a first home buyer? If so, did you apply for any grants & incentives?
Yes, I am a first home buyer and I applied for the grants on offer which are very helpful to get into the market. Personally I think the process could be made simpler – but it's not a difficult process.
What advice would you give to anyone who is thinking about making Miravale home?
Advice would be to do it! The block sizes, the Connector Road, schools, shops and basically overall Miravale has everything you could need in a new development area. Come and be a nearby neighbour!
For more information about making Miravale home please call Luke on 0452 128 952.