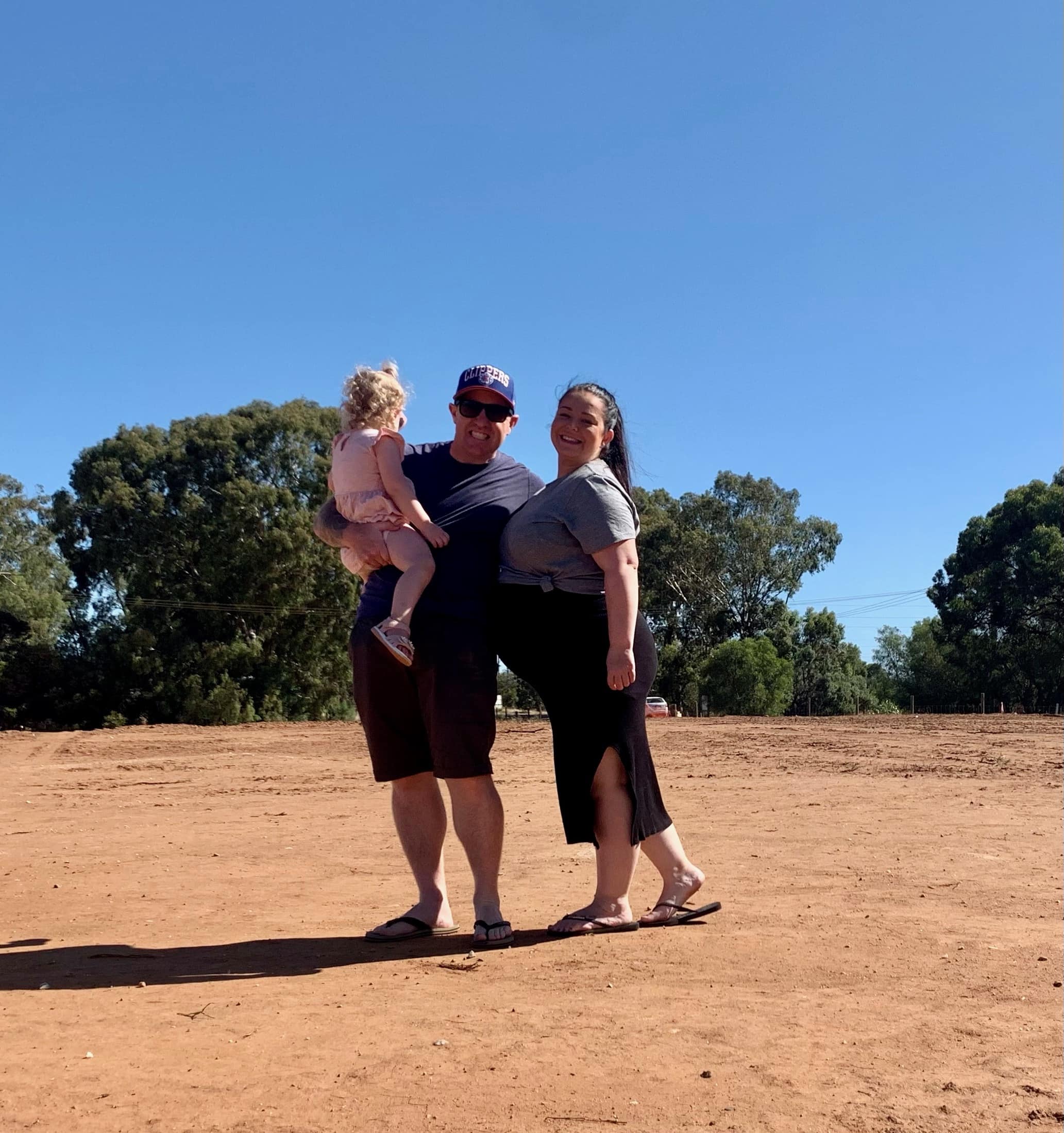 Making Miravale home…
A big congratulations to Karen and Matthew who are making Miravale home along with Willow and twins on the way! We loved hearing your Miravale story…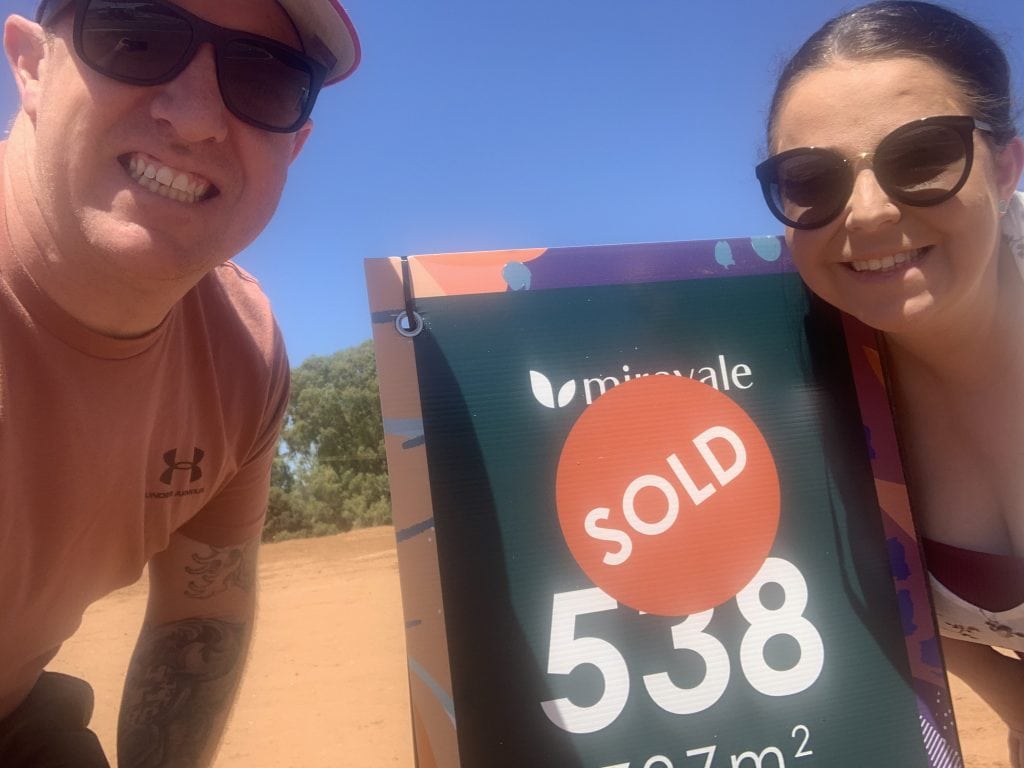 Tell us how you chose to make Miravale home?
We chose Miravale because it was the perfect location with a decent sized block. We love that little bit of country mixed with modern living.
Who will you share your home at Miravale with?
A big reason we chose to build again and chose Miravale to be our new home was because of our little two year old daughter Willow and our little twins on the way. We wanted somewhere we felt safe for them to grow up and a nice friendly community feel. I love that the people living in Miravale are already getting to know each other in the area. We also have two dogs and a cat and I'm sure our dogs are going to love the walking paths around the area.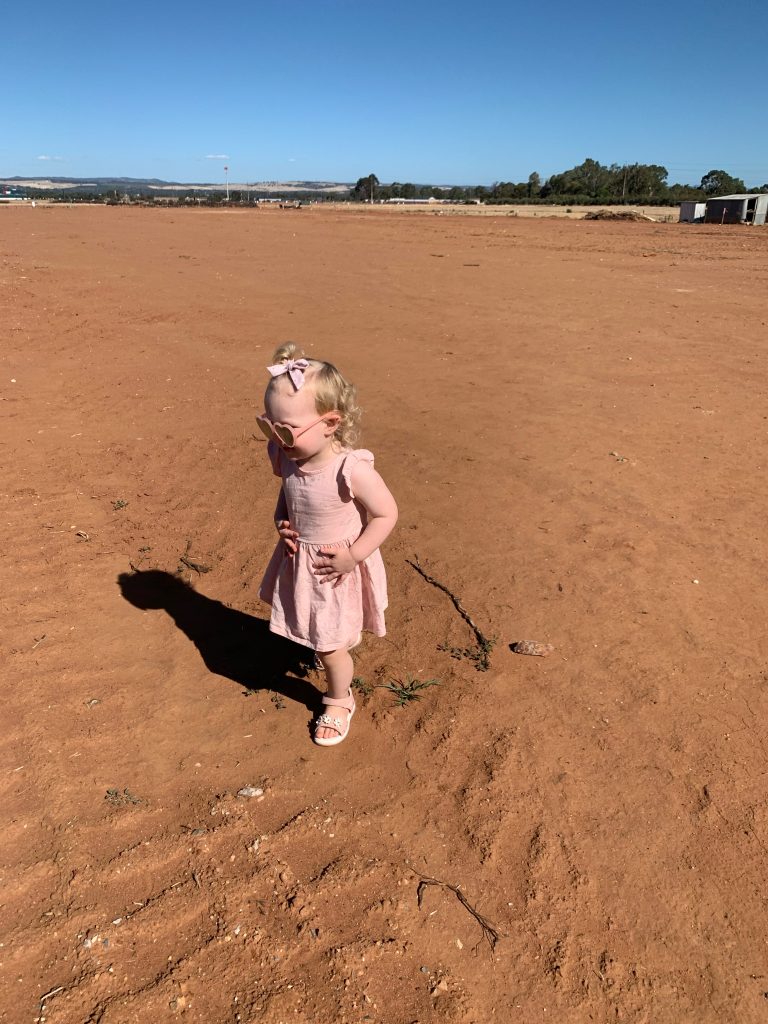 Will anyone from your family be attending the new superschool Riverbanks College?
This is definitely something we will be considering for our young family but we also like the smaller schools in the area too.
Are you originally from the Angle Vale?
My very first home as a baby to school age was in Angle Vale so it's definitely a little sentimental to me especially now bringing my own babies here. It's where I fell in love with nature and animals.
Will you be commuting to Adelaide much?
We do often go to the city whether it's for appointments or work etc and this was another consideration when choosing Miravale. With the Northern Connector the drive is so easy and quick.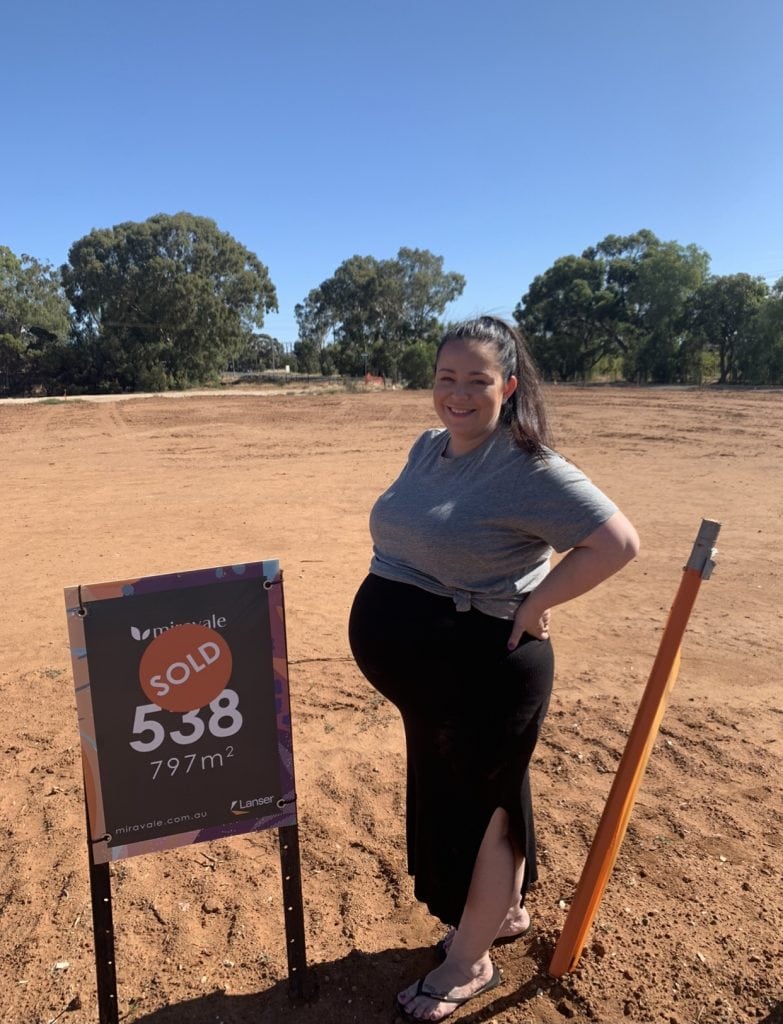 Tell us about your new home!
We chose Metricon because we have always loved their high quality builds and features. We fell in love with the Delta display home and so we made the decision to go with it. Going into selections we knew exactly things we wanted and what we didn't want and this was because we had built our current home 9 years ago so we learnt a lot from that. We made sure when speaking with sales that we got exactly what we wanted and included things that were in the display but by asking the right questions we found what wasn't included and were able to add these things right from the get go. Metricon have a fantastic selections centre and that made all the difference in being able to visualise our chosen designs. We added things like a raked ceiling for a point of difference and we paid a lot of attention to how we will use the spaces with in our new home.
What are the best family friendly destinations in Angle Vale that you guys love?
We absolutely love Sneaky's restaurant just across the road for lunch or dinner so that's definitely going to be somewhere we spend a lot of time!
To find out more about making Miravale home please call 0452 128 952.