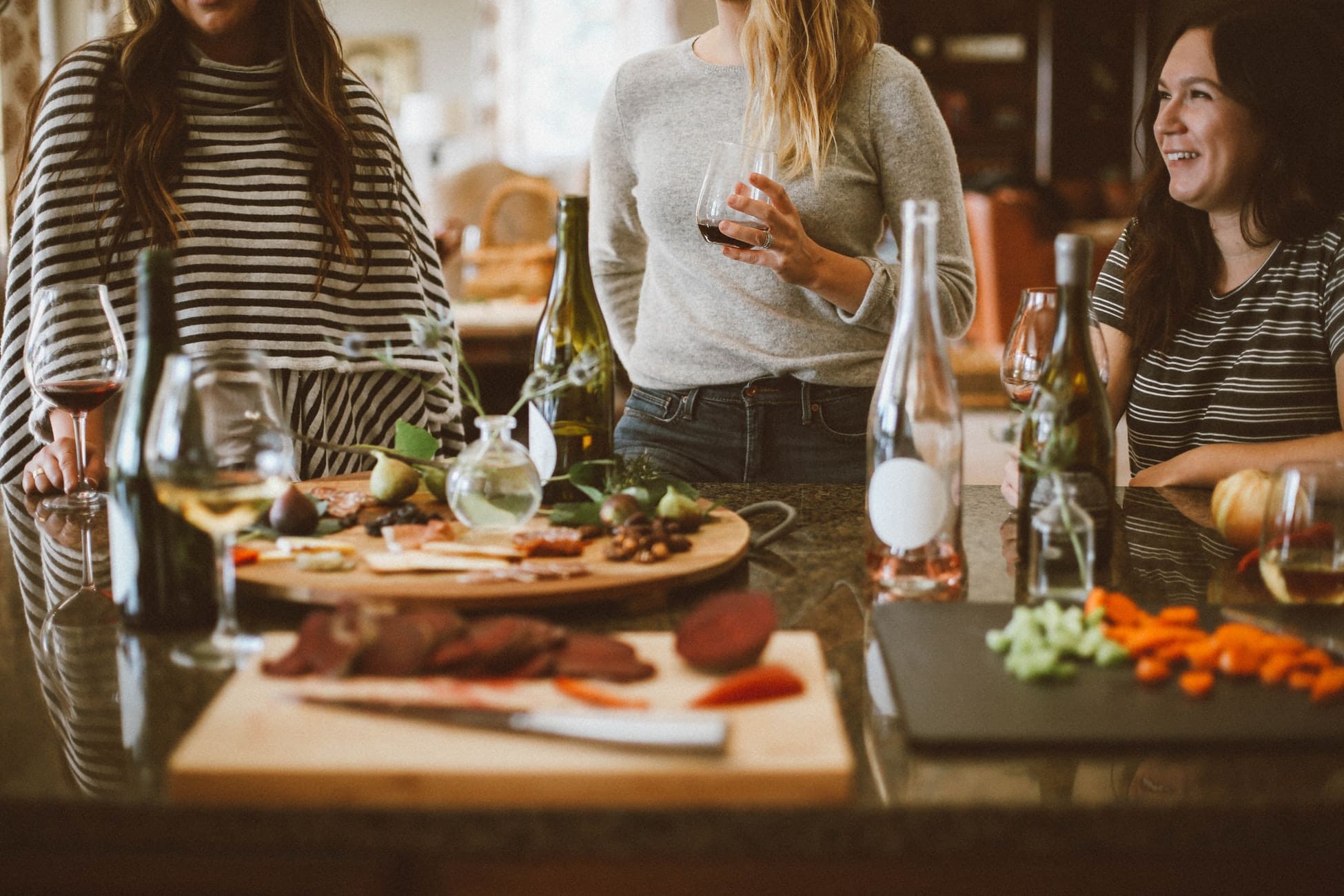 The 5 Best Wineries in Angle Vale and Surrounds
Virgara Wines
Right on the footstep of Miravale – Virgara wines has been a cornerstone of the Angle Vale community since the Virgara family planted their first grapes in 1971.  Virgara winery is known for its temperate and ideal maritime Mediterranean climate, where the vines thrive in the mild sunny conditions and rich red soil over limestone. A must-visit for any foodie – Virgara's accomplished restaurant Sneaky's offers the best traditional Italian cuisine and authentic Wood Oven Pizza in the region.
143 Heaslip Road, Angle Vale SA 5117 | https://www.virgarawines.com.au/
Dominic Versace
The origins of Dominic Versace can be traced back to the 1950's when Carmine Versace migrated from Italy to Australia. Dominic Versace pride themselves on being free of artificial fertilisers and sprays, continuing the Italian tradition of making wine for family consumption. Having won international awards and with an extensive cellar door, this estate offers a world-class wine without forgetting its strong family roots.
960 Heaslip Road MacDonald Park 5121 | http://dominicversace.com.au
Pure Vision Wines
With a focus on sustainability and an organic natural process, Pure Vision sets themselves apart from other wineries in the region. All of the Pure Vision wines are vegan-friendly. Commonly, many wines are processed using animal products to capture the sediments in the wine. With a full range of traditional wines from Cabernet Sauvignon to Sauvignon Blanc – Pure Vision provides an organic ethical alternative.
874 Old Port Wakefield Road, Virginia, 5120 | https://www.purevisionwines.com.au/
Light's View Wines
The Carypidis family behind the Light's View group has 3 generations of grape growing experience behind them, dating back to the early 1950's in Greece. The vineyard's soil is a mixture of dark heavy loam and sandy loam over limestone. Both are alkaline, and perfect for grape growing.
Old Port Wakefield Road Virginia South Australia | https://lightsviewwines.com.au
Uleybury Wines
The family at Uleybury welcomes guests into the cellar door like they welcome family into their homes. The Uleybury Wines cellar door is a historical old cottage (circa 1850's) which was renovated to facilitate tasting rooms and fully catered events. To the east of Miravale – on a clear day you can see the ocean beyond the vineyard. Great views, amazing antipasto platters accompanied with fine local wine – Uleybury's restaurant and cellar door exemplify South Australian excellence.
719 Uley Road, Uleybury SA 5114 | https://www.uleybury.com
Do you want to live in Angle Vale's fastest growing community? Find Land here or Home & Land packages here.
To find out more about your perfect space at Miravale enquire today!